Perfect Group of Companies was started in 1990 by Mr Rajkumar Gupta, he is an MPharm TECH from Hafkins Institute of Pharmacy. He started this beautiful journey with the name "Perfect Consultants" his vision and aim is to provide "Perfect" solutions to pharma Industry. He is a Master and commands a high degree of Knowledge in Pharmaceutical regulatory Documentation. He has helped setup, audited more than 200 plants in India and abroad.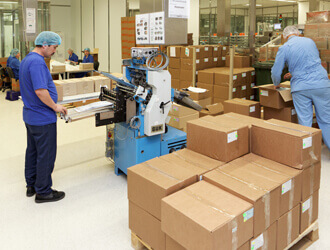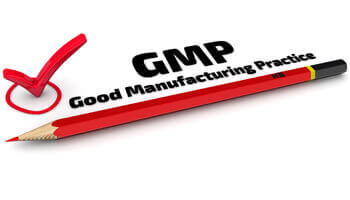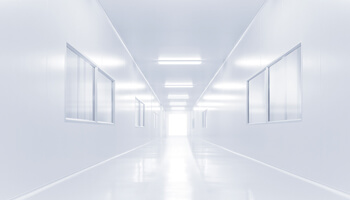 History of Perfect Group of Companies
Perfect Consultants - Started in 1990 - Focusing on Pharma technology and regulatory Documentation. Perfect Pharmaceutical Consultants Pvt ltd - IN 2003 the company Became Pvt. ltd. and reached new heights in pharma domain. PPC has filed more than 200 US DMFs, GMP Audit of more than 200 Plants, Green Fields Project Setups, Documentation Writing ( SOPs, Validation, and tech Transfers) Global Institute of Regulatory Affairs - IN 2010 Perfect group of companies started in training branch, delivery wealth of knowledge and years of pharma experience to learning students and industry professionals. GIRA today has trained more than 500 Candidates in various aspects of Pharma write from production to regulatory.

Perfect Filtration Products - In 2015 another feather was added to the Perfect Group. Perfect Filtration Products was started with a vision to provide "perfect filters" and provide solutions to the ever evolving trends in Pharma Filtration.

Perfect Filtration Products primarily manufactures and supplies Filter Housings, filter cartridge, filter pads, filter bags, syringe filters, filter membranes. All our filters are manufactured in Clean Room Environment and satisfy requirement of USP Class VI. Our filters are used in
• Pharmaceutical Companies
• Laboratory, R & D Centers
• Medical Device
• FOOD / Water / Chemicals / & API Industry.

Perfect Filtration Products takes pride to solve customer filter handling and documentation issue by providing suitable filters with COA and validation support making FDA compliance easy. We have a wide range of PTFE, NYLON, PES , PP Glass Fiber, PVDF, membrane filters for more details contact us or see our product page. PFP is developing new range of disposable filters for one time use saving time and achieving compliance in Pharma manufacturing.



Some of Our Clients
• Serum Institute of India
• WOckhardt Ltd
• Lupin
• Shreya Lifesciences
• Macloeds
• Praj Industries
• Centaur
• Scigen Bio Pharm
And many more.